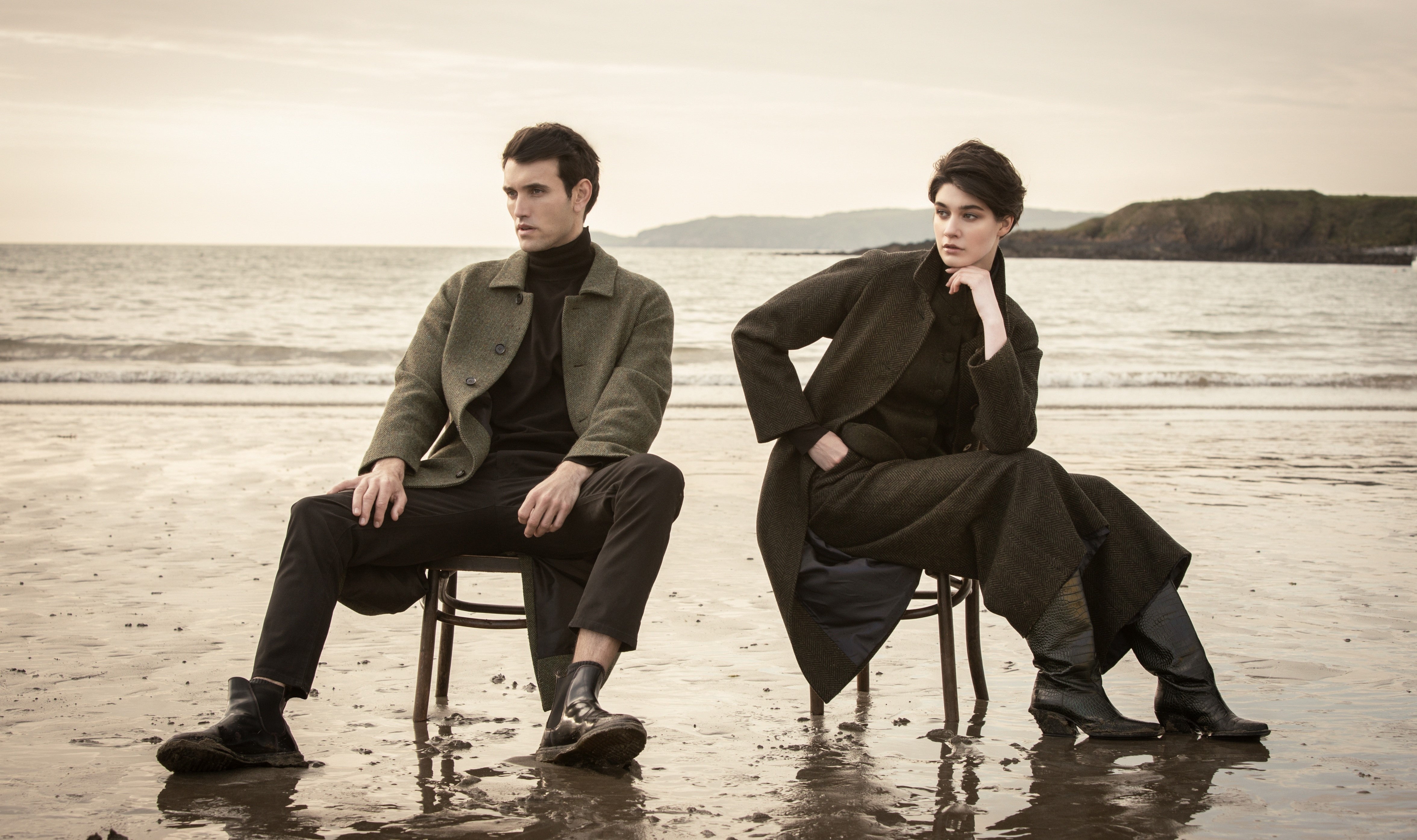 new collection
AUTUMN / WINTER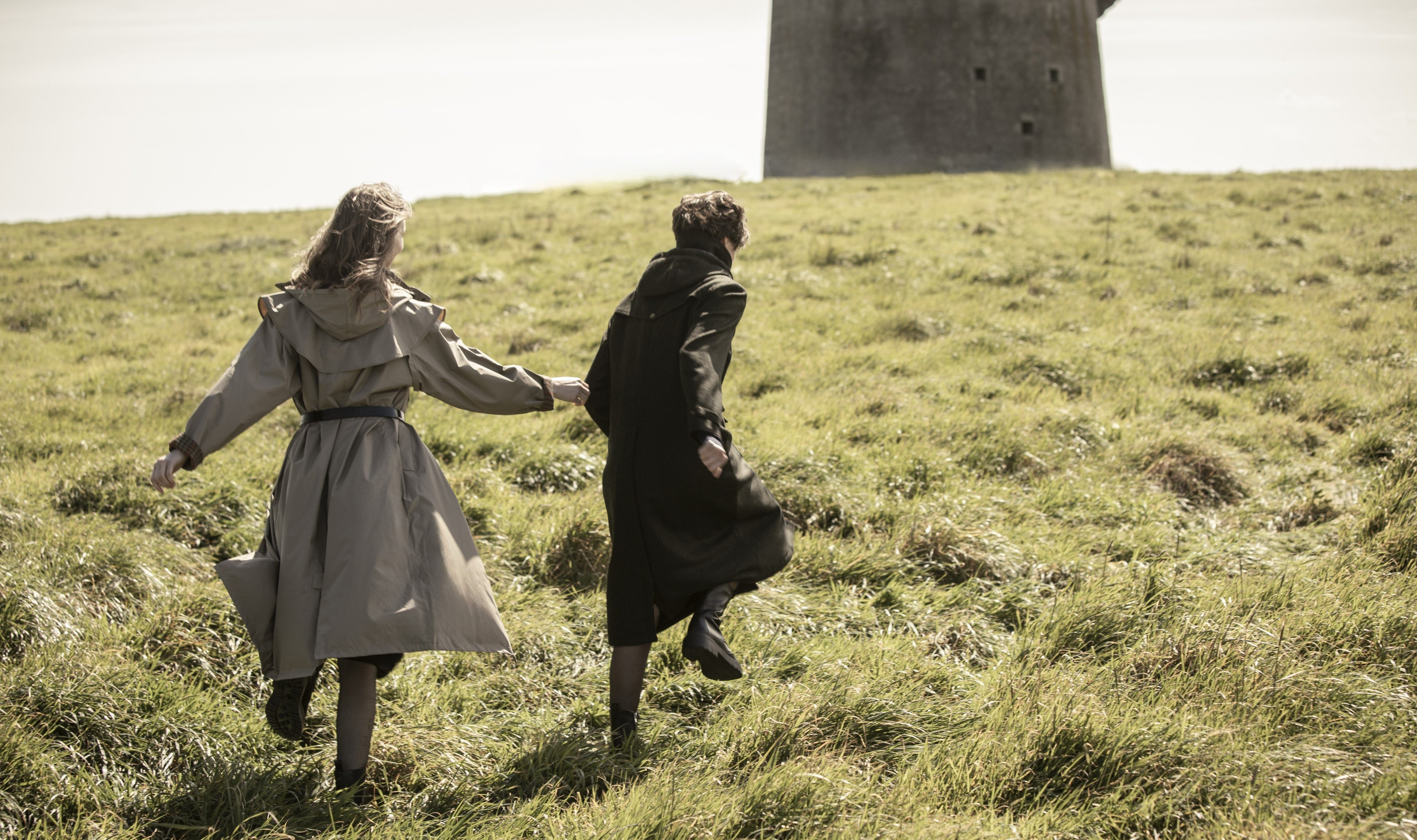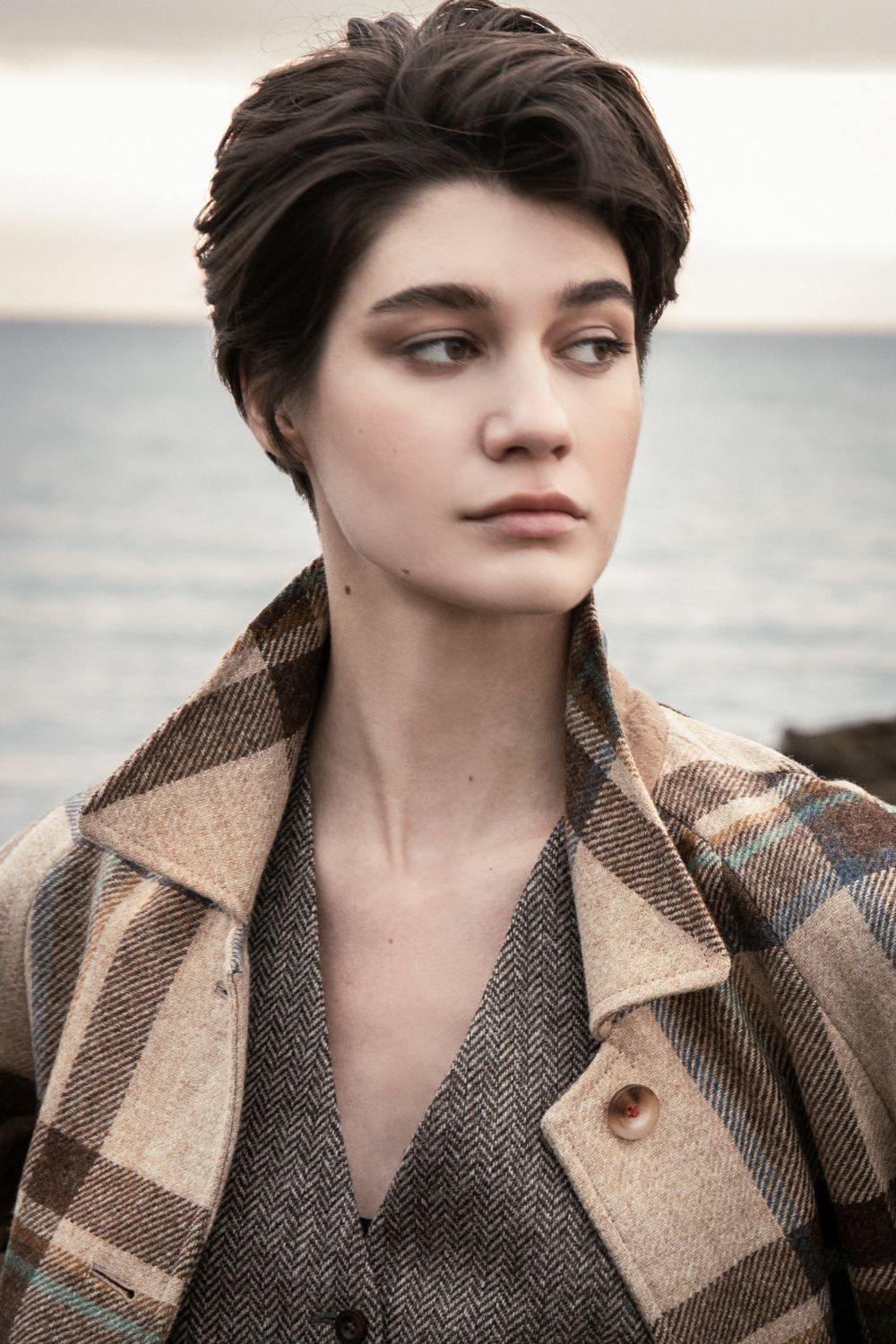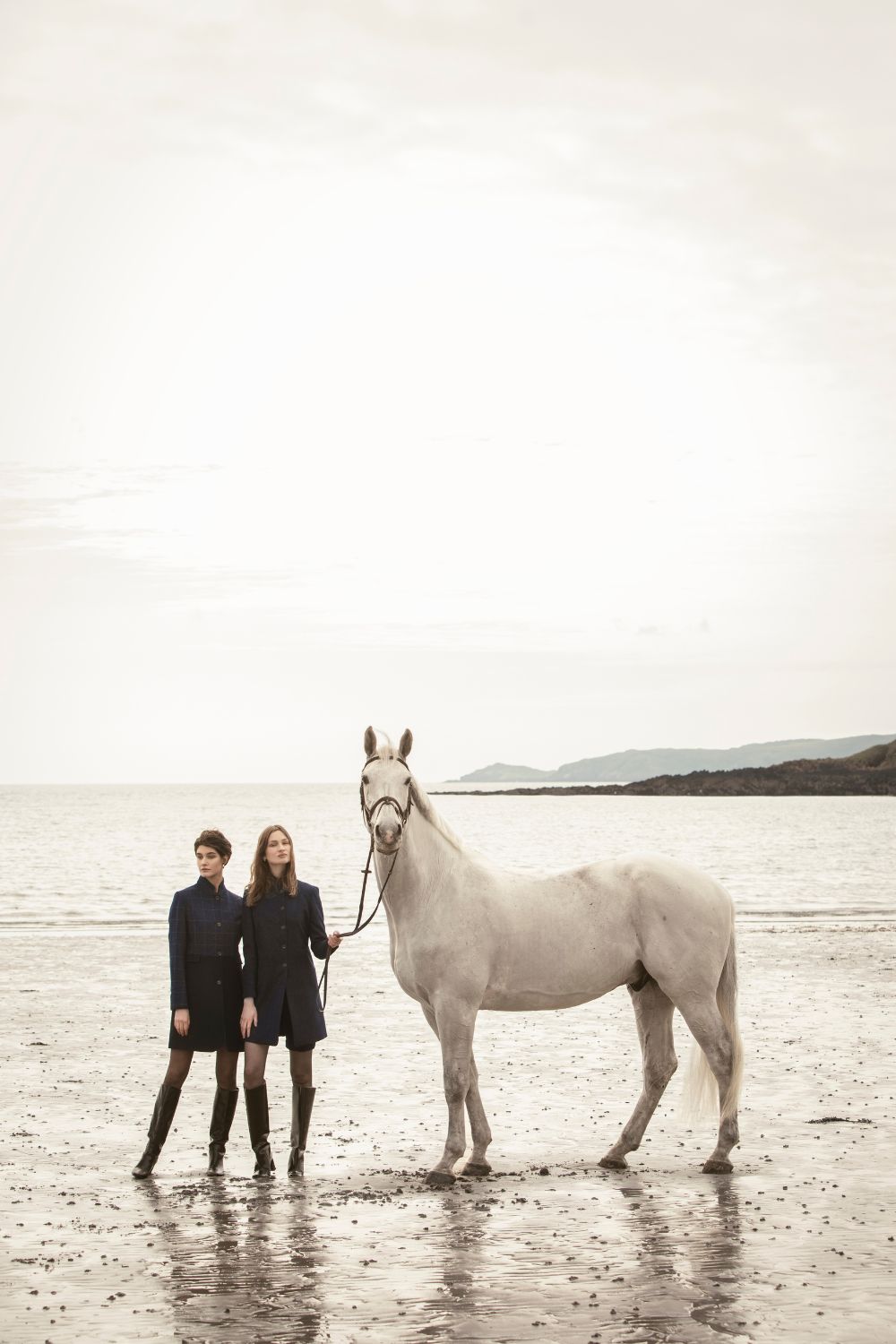 OUR AIM: CREATE BEAUTIFUL, PUROSEFUL CLOTHING THAT IS MADE TO LAST
We are a third generation Irish family business with a modern take on Irish heritage. Each collection is characterised by quality, classic tailoring and reliability.
Designed in Dublin, the rugged landscapes and changing weather of Ireland aren't hurdles but inspiration.
From the durability of tweed to the modern waterproof styles, each product line reflects our commitment to quality, functionality, and timeless elegance.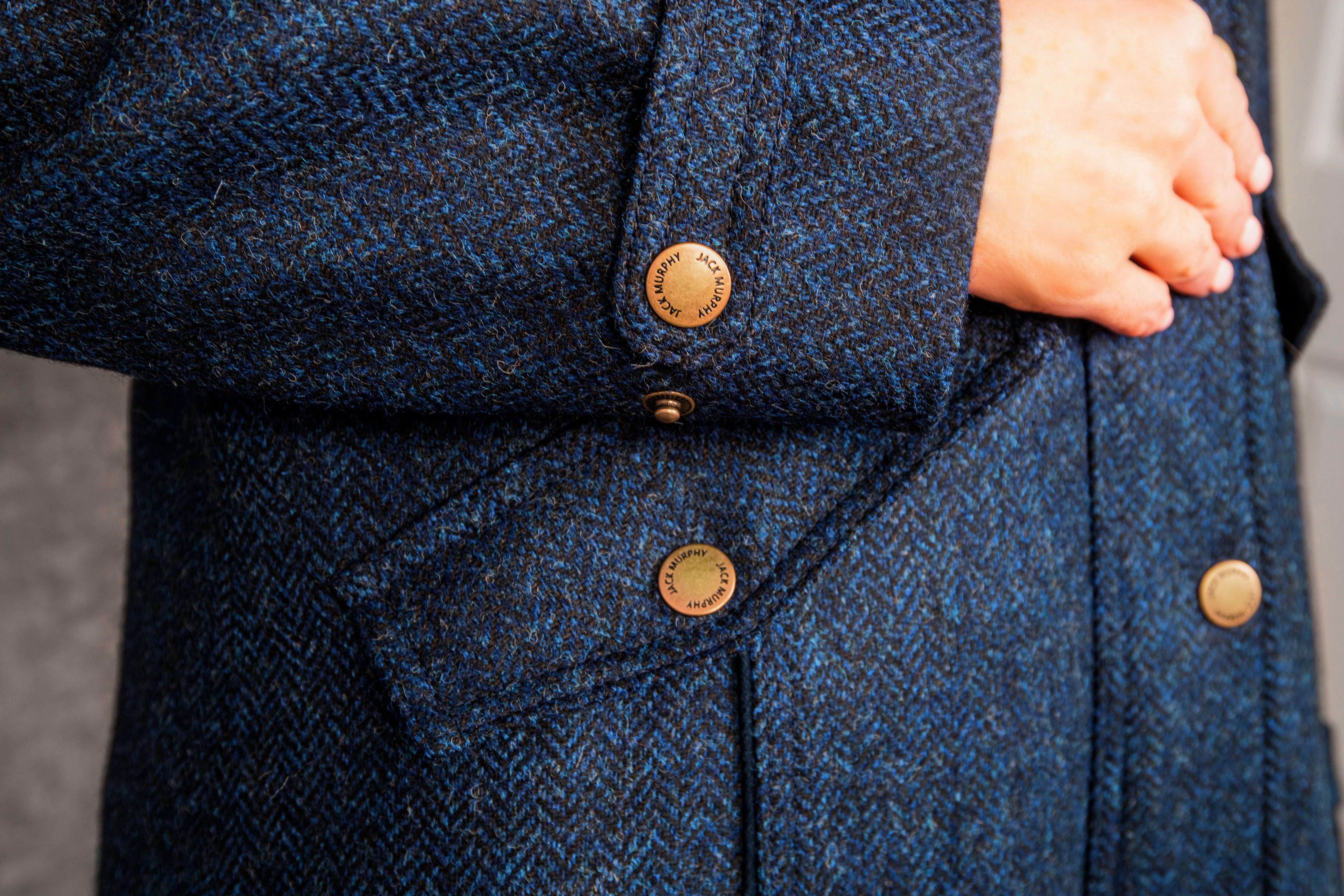 THE JACK MURPHY SEAL OF APPROVAL
Every garment carries Jack's personal signature of authentication, a seal of the high standards and quality craftsmanship that we vow to maintain.
When you wear a Jack Murphy, you don't just wear a garment—you wear a story, a legacy, and a commitment to sustainable living. We hope that the joy and comfort you experience will be passed on to the next generation, just like our garments.
Discover our heritage >