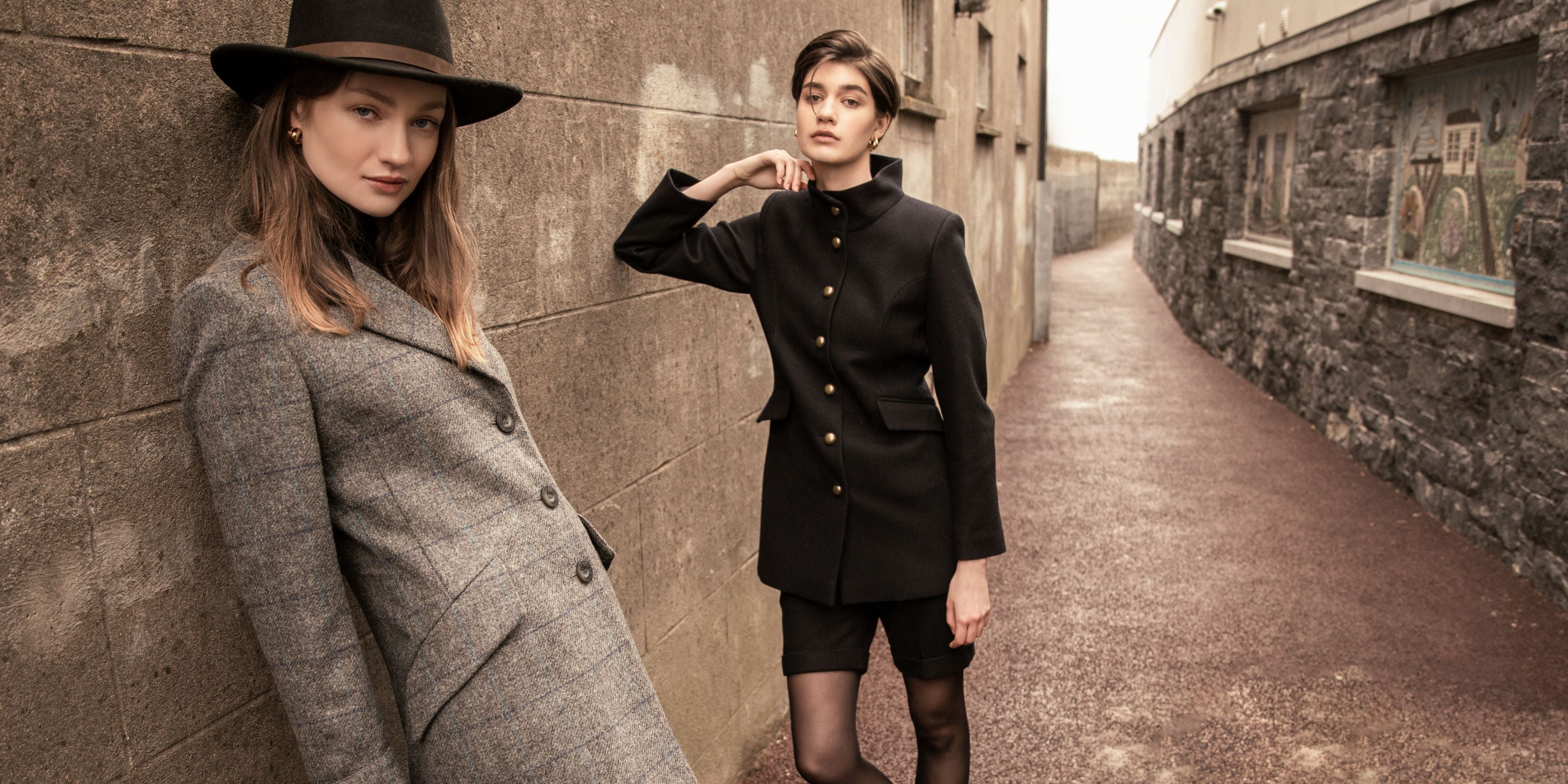 Our committment
Sustainability isn't a trend - it's a promise.
Our dedication to creating lasting garments is deeply rooted in our operations and outlook. We adhere to the principles of slow fashion, prioritising longevity both in wear and in style. Our make-to-order production line is an embodiment of this commitment, minimising waste and ensuring that every garment serves a purpose.
We don't just talk sustainability - we live it. Each piece of clothing that bears our label is a testament to responsible crafting, from the quality fabrics we choose to the minimised waste in our production processes. We are creating clothing and a future that we can be proud of.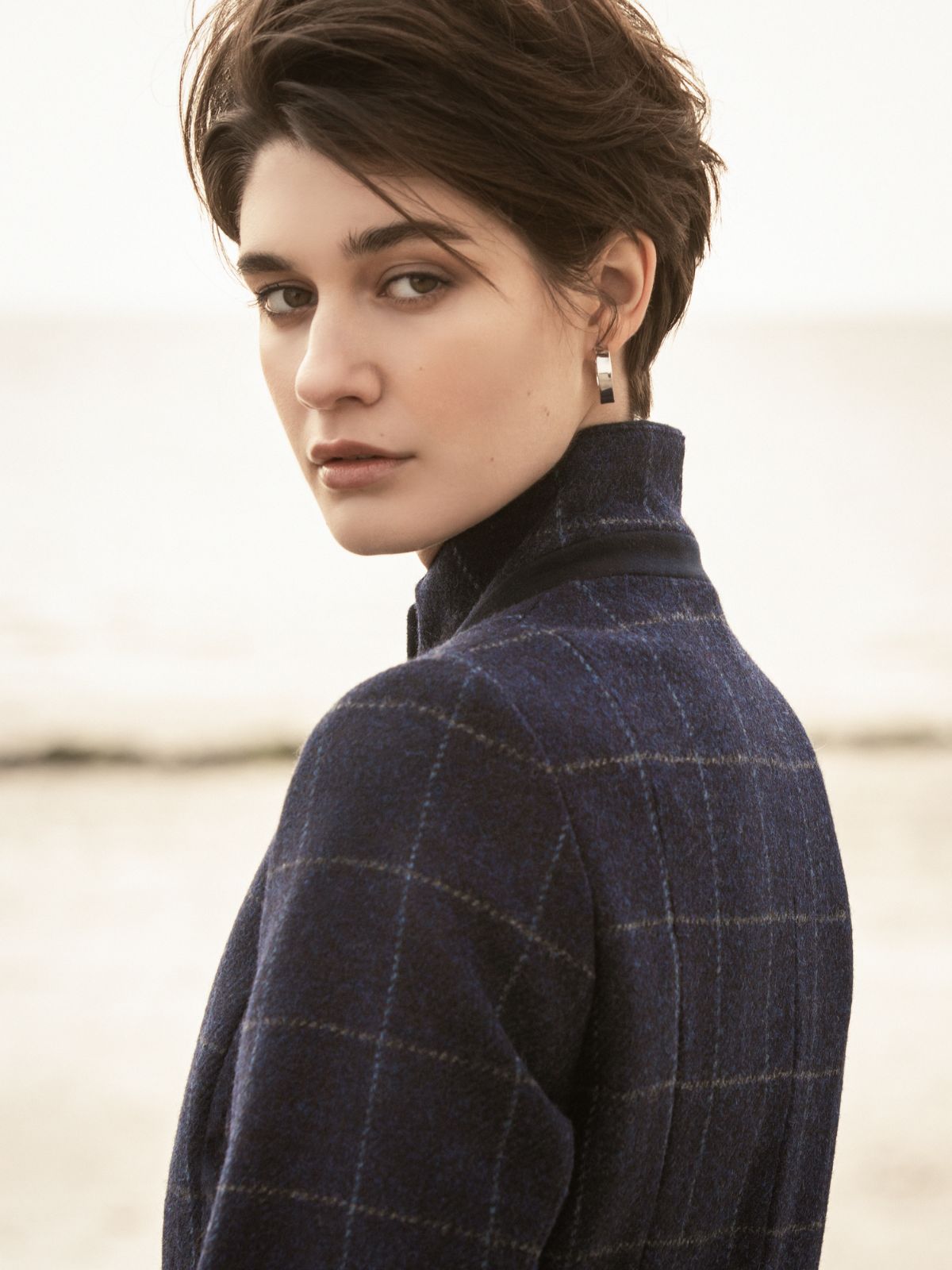 our process
We use the finest quality fabrics
A staple in our collection, tweed is not just a fabric but an embodiment of Irish culture, capturing both comfort and sophistication. Known for its warmth and durability, our tweed garments are 100% wool and milled in both Donegal and Yorkshire.
Waxed Jackets: Where Utility Meets Style
We employ Halley Stevenson Scottish waxed cotton to create our range of waxed fabric. Lined with our Jack Murphy signature print, each jacket is wind-resistant, waterproof, and breathable - melding functionality with aesthetic value.
Waterproof: Tailored for the Elements
Our waterproof outerwear is designed to provide the highest standard of protection against the elements. The fabric used is not just waterproof but also windproof, ensuring that style meets functionality in every garment.