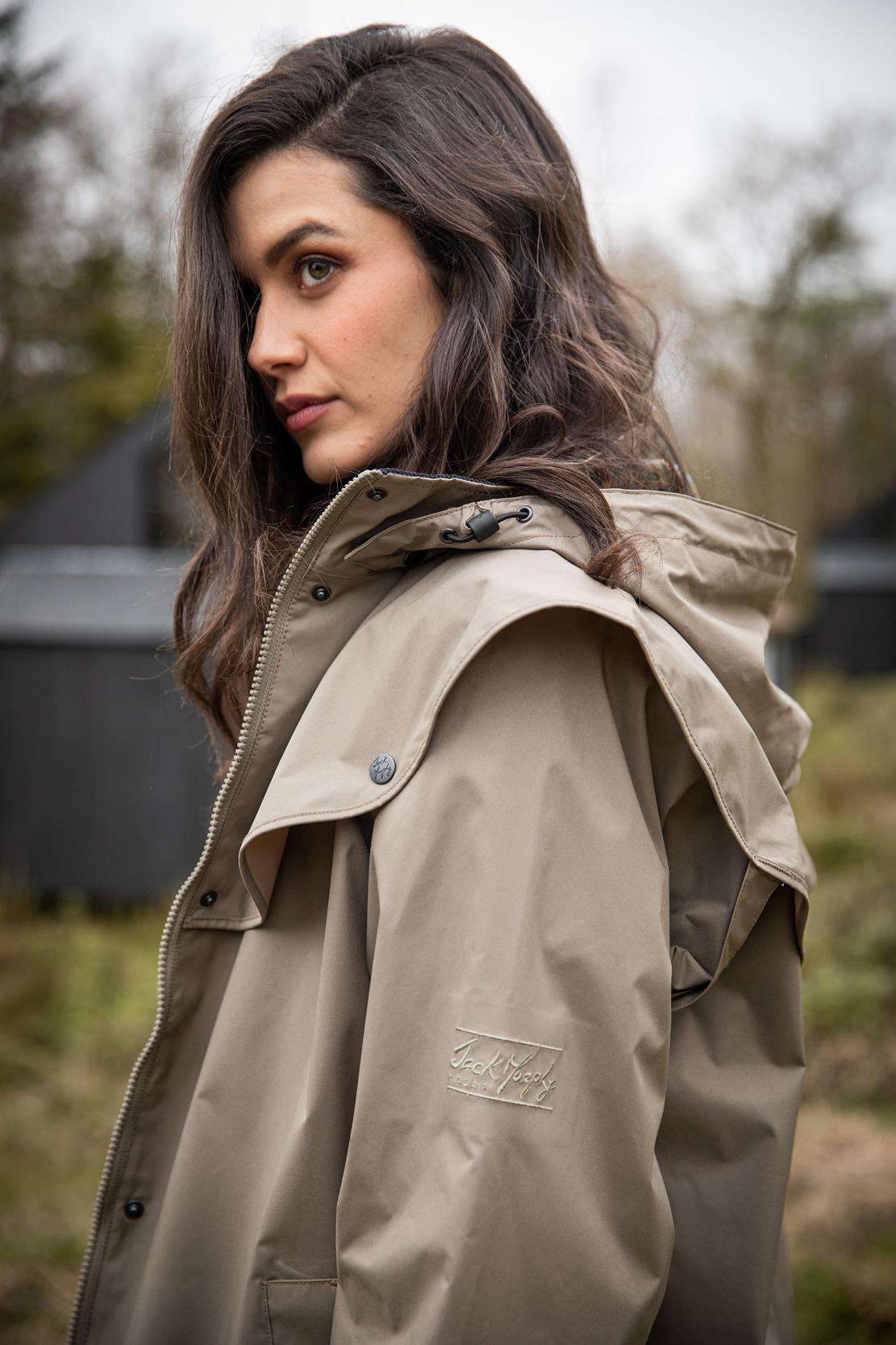 Women's Hoods - Heritage Collection
---
We understand that sometimes, life gets busy, and misplacing hoods on our Malvern Coat, Cotswold Jacket or Oxford Jacket can happen. But worry not, because we've got you covered!
If you happen to have lost your Malvern hood, Cotswold hood, or Oxford hood, look no further! Our dedicated team is here to assist you in finding the perfect replacement. Simply choose your desired size and colour and we'll promptly send out the replacement hood to ensure your coat remains fully equipped to protect you from any unexpected weather challenges.
At our brand, we prioritise convenience and customer satisfaction, and we understand the importance of having all the necessary features and accessories to make the most of your coat. Our commitment to providing exceptional service extends to ensuring you have everything you need to enjoy your outdoor adventures comfortably and confidently.
So, whether you're bracing against a sudden rain shower, facing chilly winds, or simply want to add a touch of versatility to your look, our detachable button hood is here to serve you, ensuring you're prepared for whatever weather may come your way. Rest assured that with our quick and hassle-free hood replacement process, you can continue to enjoy the full benefits of your coat, staying stylishly protected from the elements throughout every season.
Sizing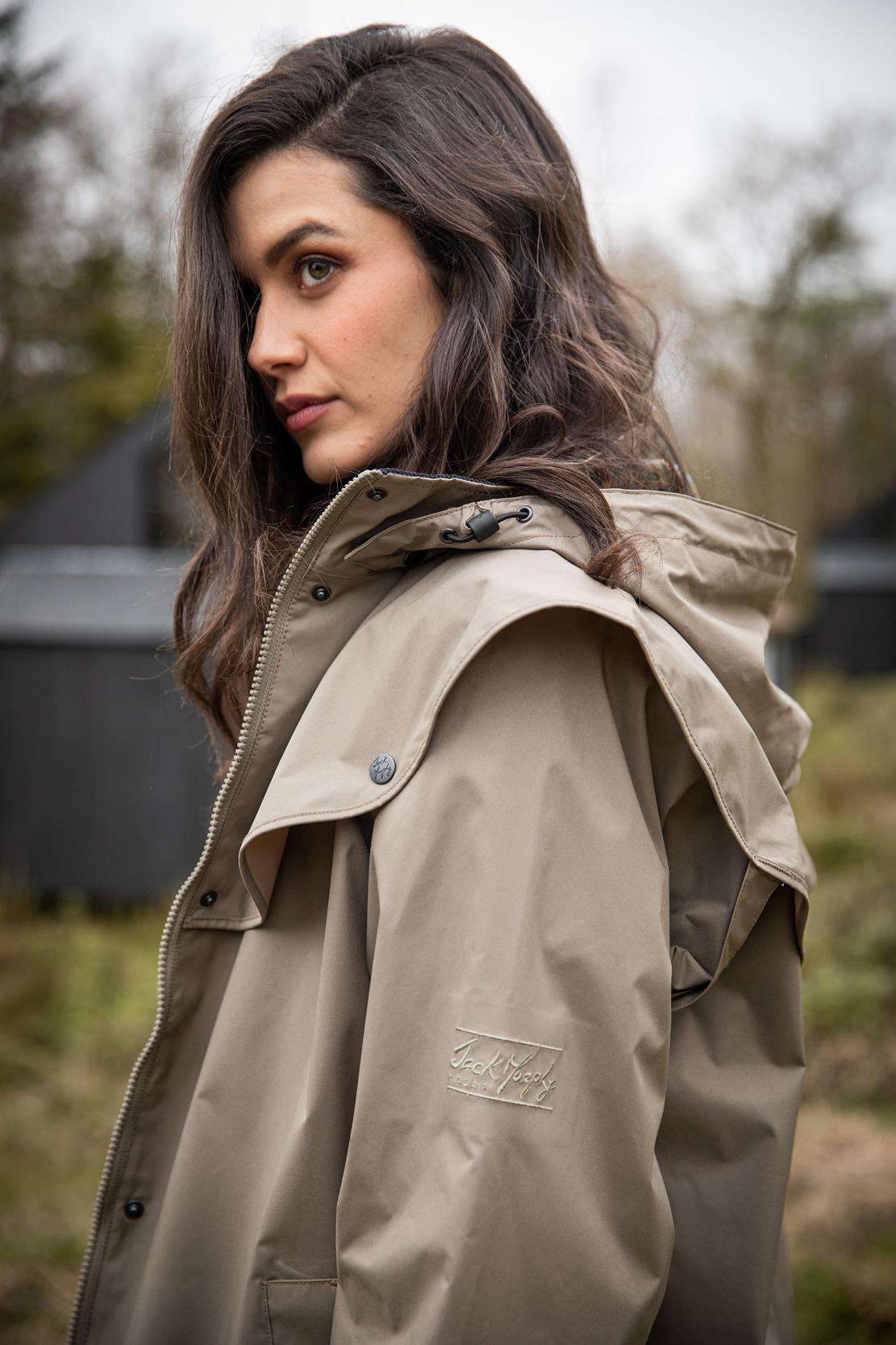 Women's Hoods - Heritage Collection
Sale price

$27.00
Regular price
Choose options